Beyond engaging and nurturing young children in its classrooms, EBJ actively promotes awareness, discussion, and informed advocacy of issues that are important in young children's lives.
* In 2010, EBJ established the
Bella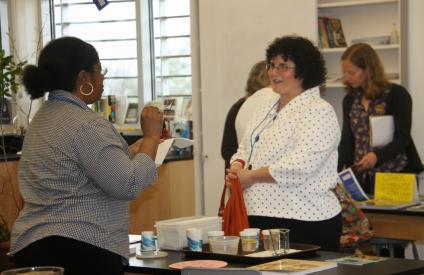 Fund
to encourage and sustain professional development for its staff.  EBJ staff apply to use funds to participate in continuing education and credit courses.  Every year since its inception,  EBJ's staff have used the fund to further their education and professional development, which is vital to EBJ's continuing leadership in this area.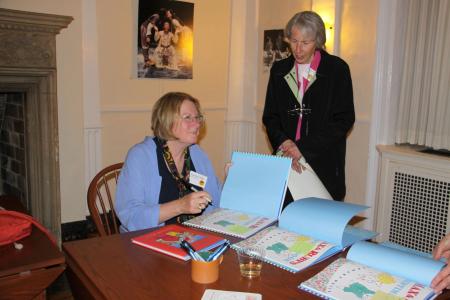 * In 2012, EBJ convened A Celebration of the Picture Book, a two-d
ay conference designed to foster conversation among
educators, students, and parents about the importance of reading to and with very young children.  Keynote speakers included Rosemary Wells (author an
d
illustrator of Love Waves, Max and Ruby, and Yoko, among many other beloved picture books) and 
M
egan Lambert (Center for the Study of Children's Literature, Simmons College).  We also heard from authors, illustrators, librarians, reviewers, scholars, and teachers on panels addressing the
creation and use of picture books, as well as the history and future of picture books in a digital age.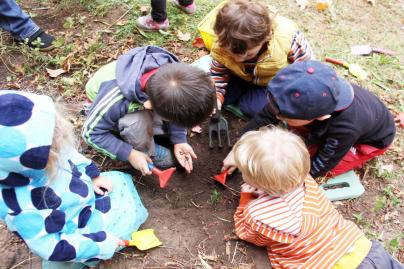 * In 2014, EBJ and the Board sponsored the 
Go Out and Play! Conference.
  Inspired by the award-winning 
documentary film School's Out: Lessons from a Forest Kindergarten, the confer
ence drew over 100 
educators, students, and parents to explore the importance outdoor play for young children's development
.  The half-day conference featured a keynote address, panel discussion, and interactive
breakout sessions with leading educators, filmmakers, psychologists, pediatricians, environmental designers, and community organizers.