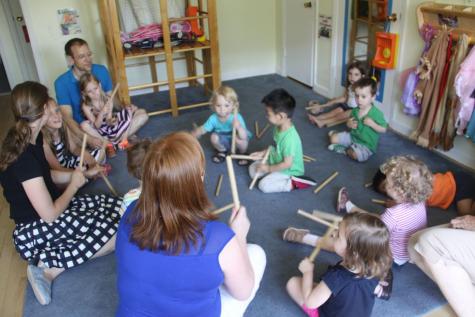 Once a year, EBJ participates in The Great Give, sponsored by the Community Foundation of Greater New Haven.
The Great Give® 2015 is a 36-hr online giving event starting 8:00 am on May 5th through 8 pm May 6th.  Monies raised support classroom and office supplies, staff development opportunities for EBJ's amazing teachers and director as well as helping to support financial aid.
This is the fourth year we are taking part in the Community Foundation for Greater New Haven's greatGive , a period of 36 hours, during which you can make an online credit card contribution to EBJ!
To participate, a link and/or email, will be provided to thegreatgive.org site at the beginning of the 36 hour online event on May 5th.  Then, you will be directed on how to support EBJ from here. 
Thank you in advance for your support!